Registration is now open for the Virginia Museum of Natural History's exciting lineup of 2022 Summer Adventure Camps for ages 6-8 and 9-11! Each camp takes place from 9 a.m. to 4 p.m., with optional before and after camp care available. Registration for each camp is required two weeks prior to the camp's start date and the fee per camp is $130 per camper ($120 for VMNH Members).

As you review this year's lineup of camps, please be sure to continue scrolling for more important information before registering!
---

2022 Summer Adventure Camp Lineup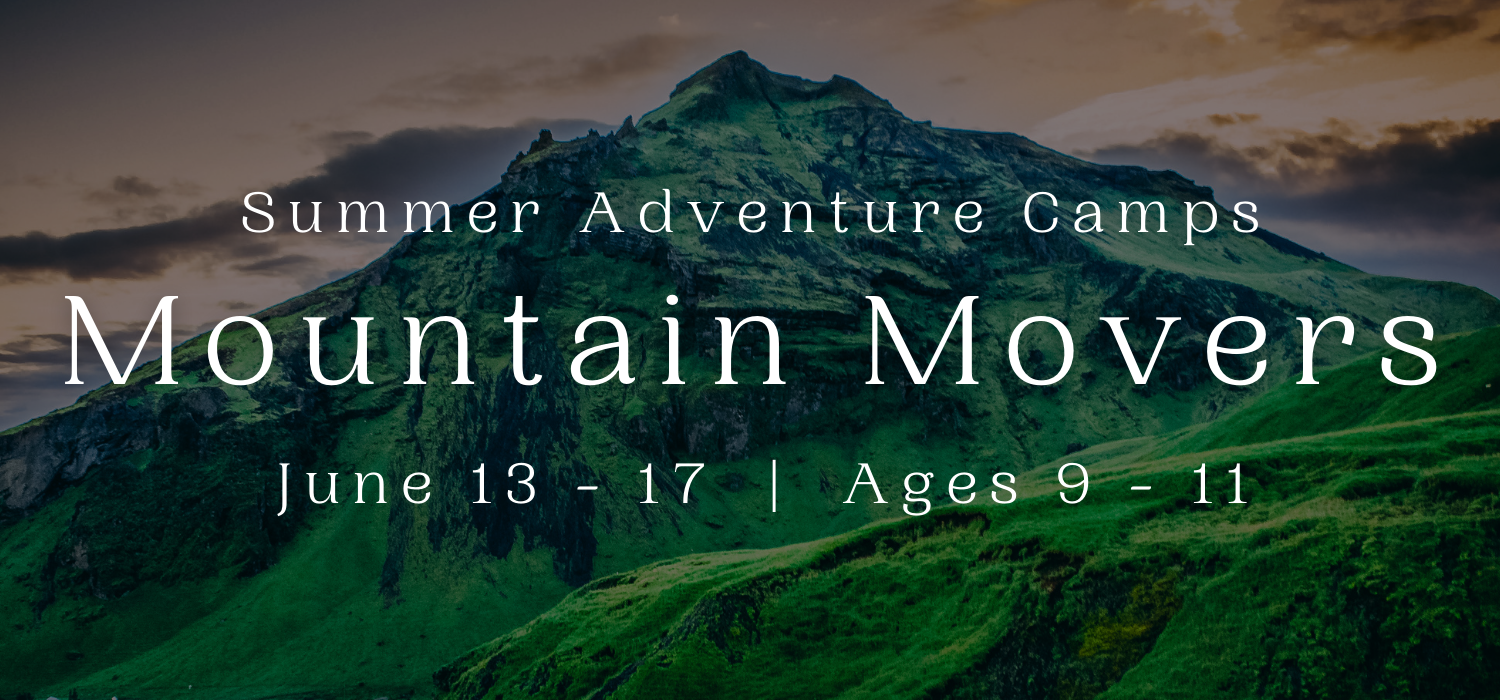 Become a mountain mover and strive to create a balance between nature exploration, science learning, and hands-on activities! Campers are encouraged to embrace their curiosity, appreciate the natural world and explore while learning about nature and outdoor survival skills! Register for Mountain Movers online today!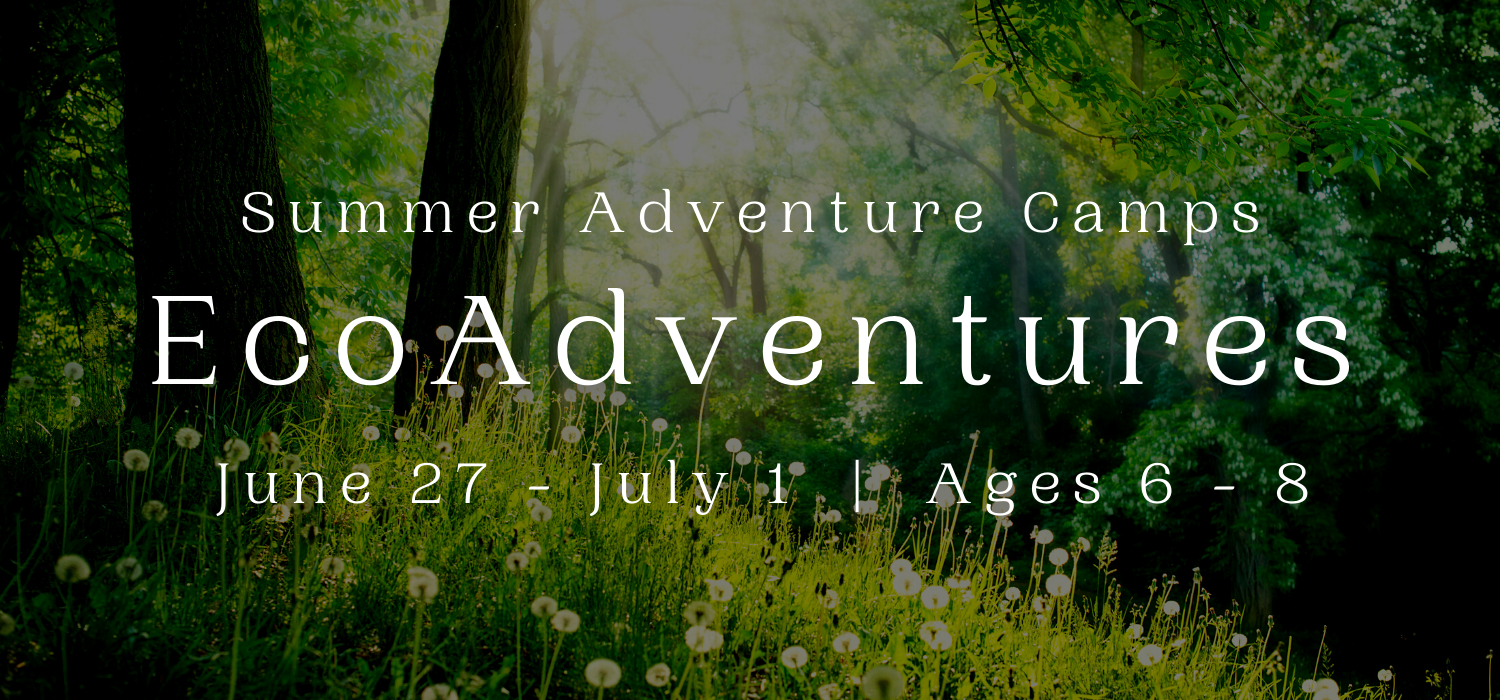 Be prepared to get dirty as we learn about nature and taking care of Mother Earth! Hands-on activities will explore the plants and animals that call our backyard home, recycling, and conservation! Register for EcoAdventures online today!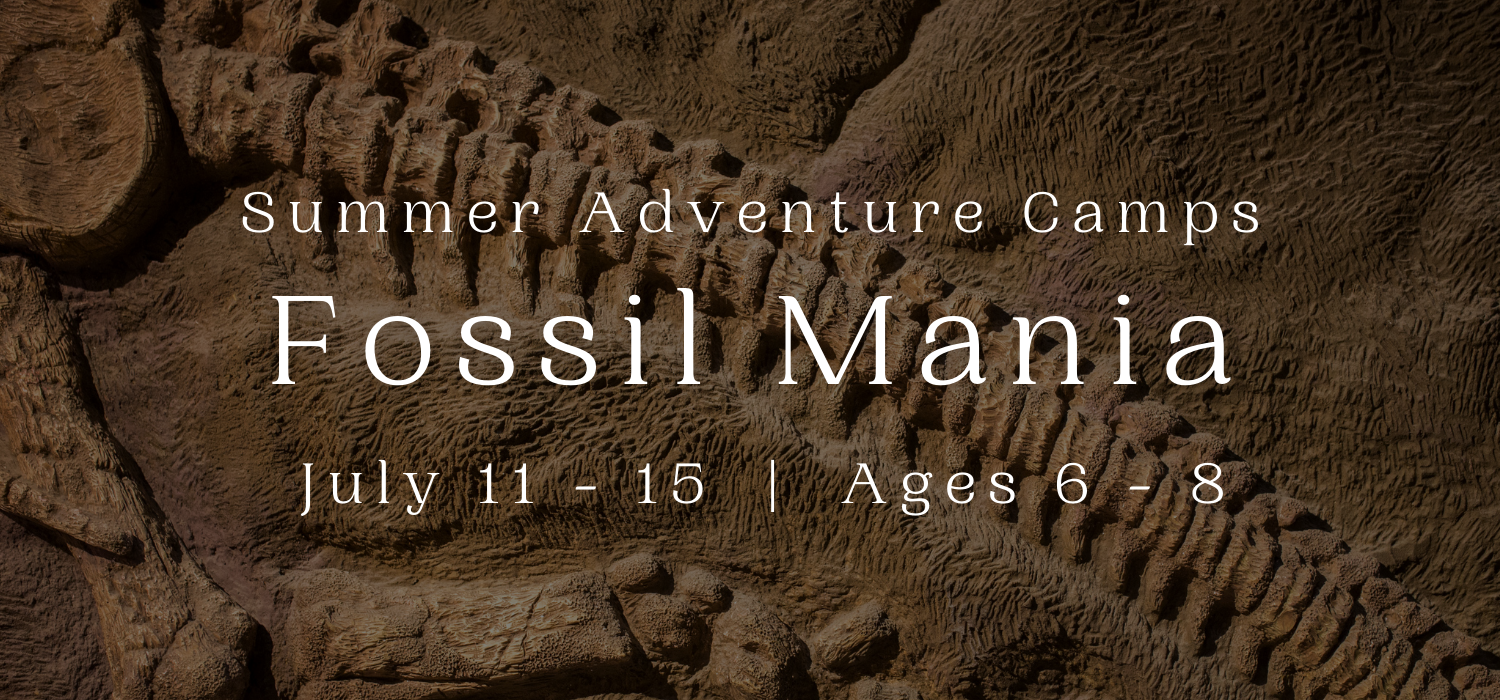 Calling all junior paleontologists! Travel back in time to when dinosaurs and other prehistoric creatures ruled the world. Campers who attend this camp will gain free entry to the museum's Dino Festival July 22 - 23! Register for Fossil Mania online today!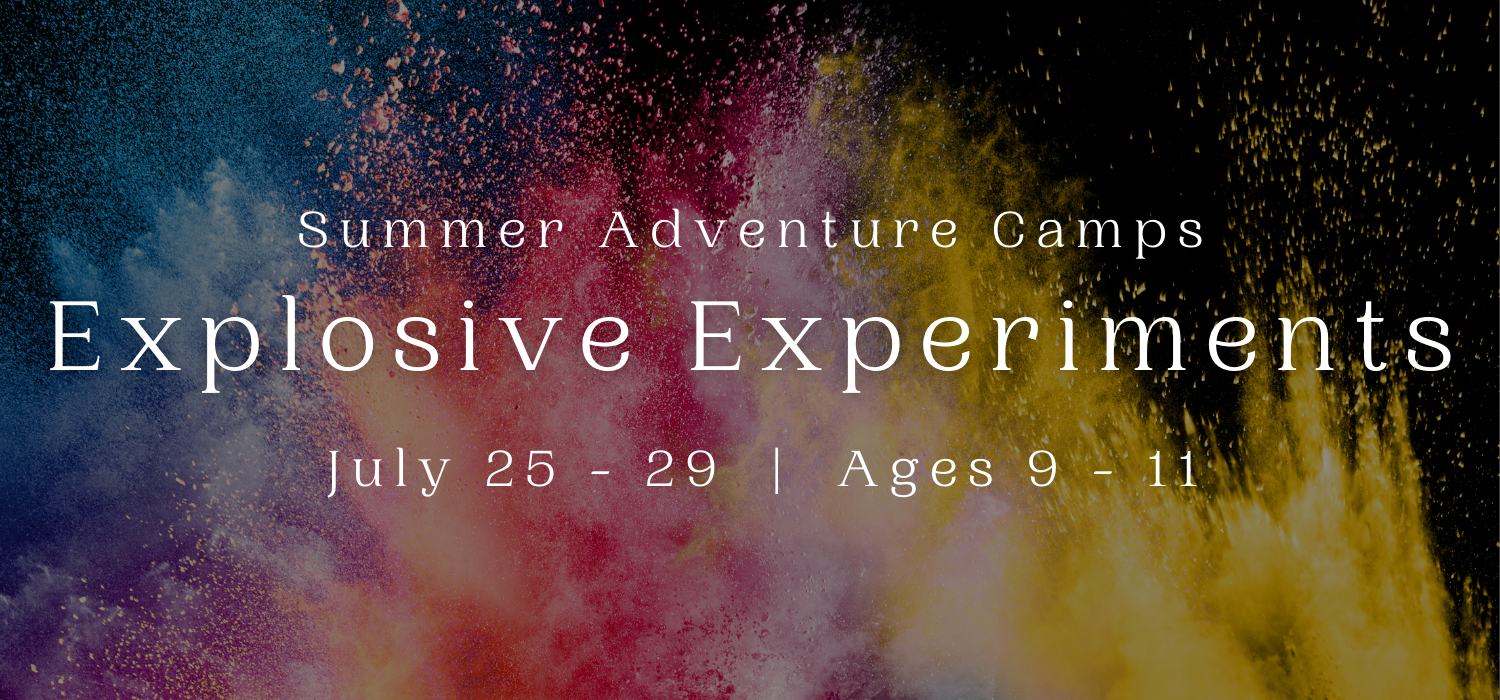 **Please note that this camp has reached capacity and is no longer accepting registrations.**

Grab your goggles and lab coats and get ready to make a mess! Campers will become scientists as they answer questions about the world around them through experimenting! Create mixtures, explore chemical reactions, and learn about lab safety! Dress to get messy.
---

Important Camp Information
Registration
Each camp requires pre-registration 2 weeks prior to the camp's start date. Registration and payment can be completed online or you may contact the museum at discover@vmnh.virginia.gov to schedule an alternative registration method.

The museum uses Blackbaud for online camp registrations and payments. Learn more about Blackbaud's privacy policies at Blackbaud Privacy and Blackbaud's terms of use at Blackbaud Terms of Use.
Camp Times
Each camp is from 9 a.m. to 4 p.m. Drop-off is at 9 a.m. and pick-up is at 4 p.m.


---

Before and After Care
To help accommodate your busy schedule, the museum is pleased to offer optional before and after care for your child during our camps. Before Care is from 8 a.m. to 9 a.m. and After Care is from 4 p.m. to 5 p.m. Each type of care is offered at the rates of $30/week or $6/day. While care is optional, please note that the following fees will be assessed, if you do not select care:
4 to 4:15 p.m. | Grace period
4:15 – 5:00 p.m. | $6 fee assessed for each 15 minutes
5:00 p.m. | $1 for every minute after 5:00 p.m.
Register for Before and After Care online!


---

Camp Scholarships
A limited number of scholarships are available for summer camps. Scholarships will be awarded on a need basis (must meet requirements). In an attempt to help as many children as possible, the museum will provide registration for one (1) week of camp per accepted applicant. If you believe you qualify or are interested in learning more, please contact us at discover@vmnh.virginia.gov.

*Please note that those who qualify for a scholarship will be required to pay a $25 deposit (cash or credit), which will be returned after your child has completed the camp. If your child does not attend, the deposit is non-refundable. Scholarship applications are due by the camp registration deadline (2 weeks prior to the camp).


---

VMNH Summer Adventure Camp COVID Policy
To help ensure the safety and health of campers as well as staff, we will follow all state and CDC issued guidelines, as they are updated.
Please do not send your child to camp if they: 1) Have any COVID related symptoms (listed on the CDC's website), such as coughing, shortness of breath, chills, headache, fever (above 100.4), sore throat, loss of taste or smell, or diarrhea within the last 14 days; 2) a confirmed case of COVID; or 3) a suspected case of COVID.
Please do not send your child to camp if they have been in contact with a person 1) with symptoms associated with COVID; 2) with a confirmed case of COVID; or 3) who is currently awaiting COVID test results.
If a child exhibits any COVID related symptoms during camp, staff will contact a parent/guardian and will be sent home. Please note confidentiality will be maintained at all times. If museum staff are notified of potential exposure during camp, families will be notified immediately.