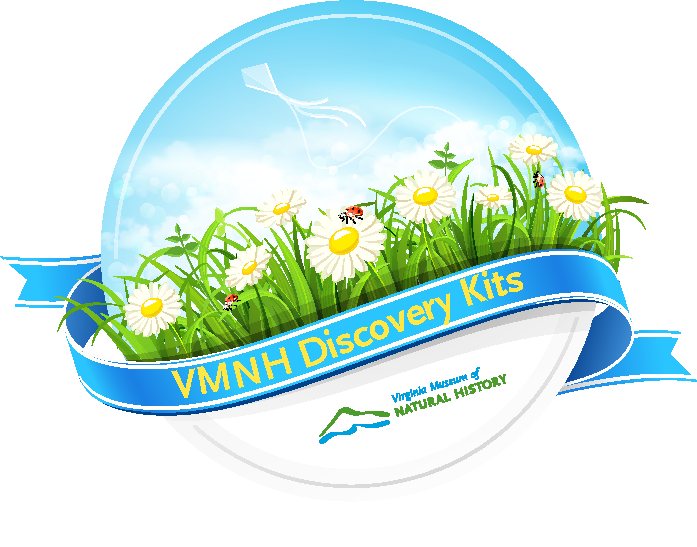 The museum's education team has created 5 separate Discovery Kits that explore a variety of topics, from paleontology to food webs to life cycles. These kits are a wonderful way to keep your young learners excited about science, while learning about important scientific concepts that often aren't taught in a typical school classroom!

Please contact us at discover@vmnh.virginia.gov or call (276) 634-4187 for more details, including purchasing options. VMNH Discovery Kits are currently available for $20 (pick up at VMNH) or shipped to a location for $30.
Available Kits
Junior Paleontologist Kit
Start your own collection with this fossil identification kit!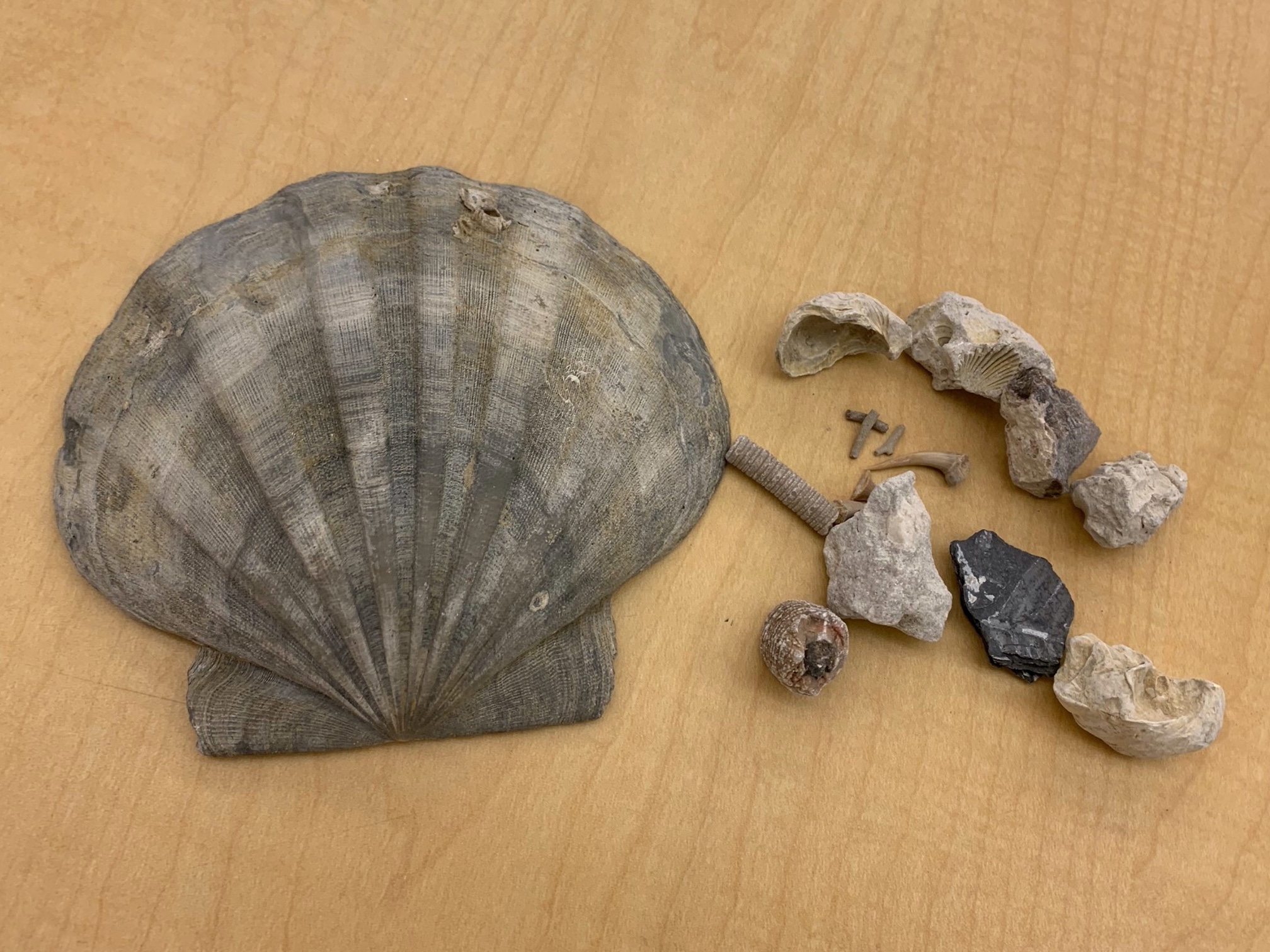 Kit contents include:
Bag of assorted fossils
Fossil identification book
Magnifying glass
Virginia State Fossil - Chesapecten jeffersonius
---
Owl Pellet Dissection Kit
Learn about food chains by dissecting owl pellets!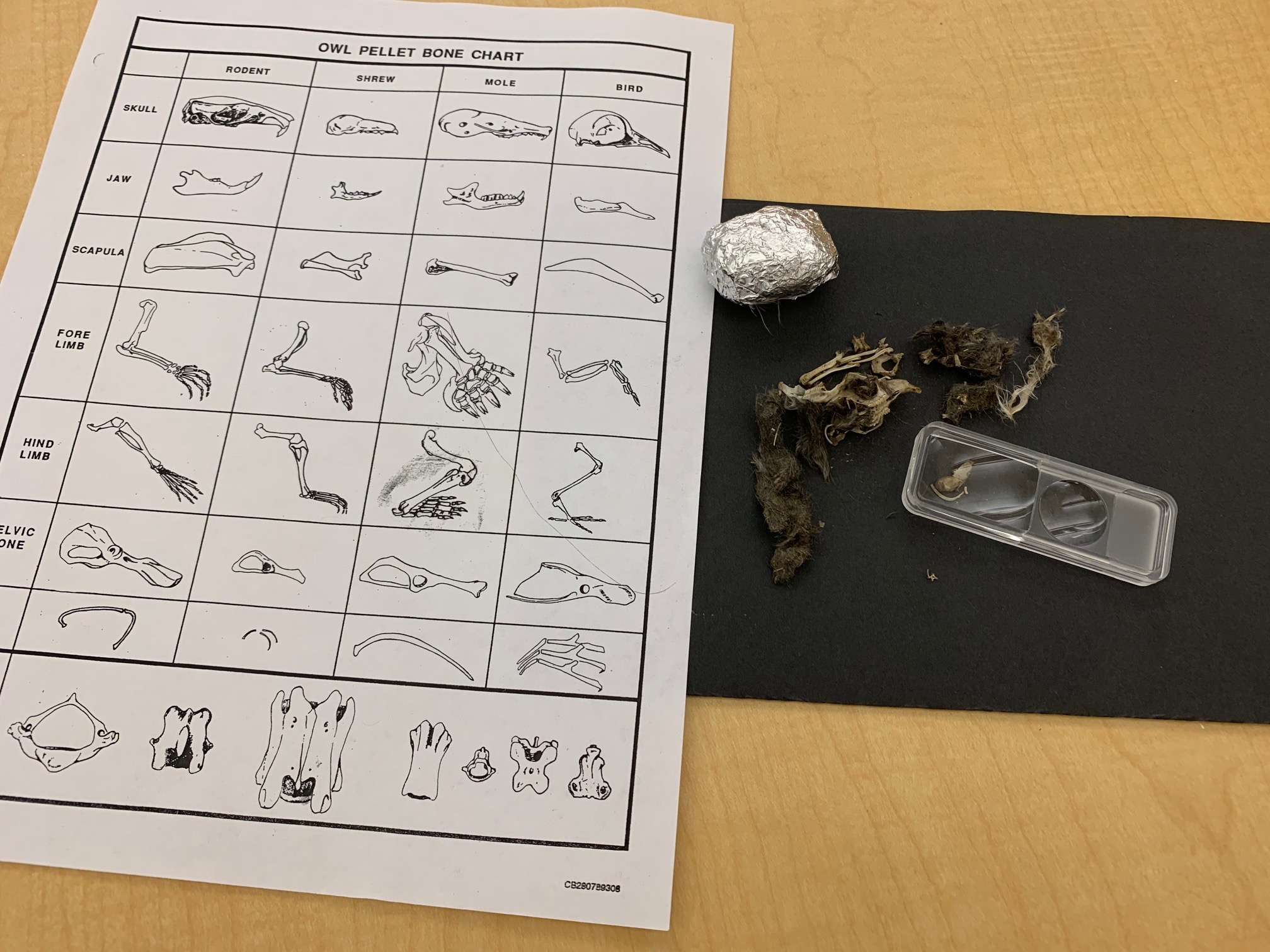 Kit contents include:
2 owl pellets
Bone ID sheet
Ziplock bag for bones
2 toothpicks (to aid with dissection)
Information sheet - "What Is An Owl Pellet?"
---
Bugs in a Box Kit
Explore insect life cycles with mealworms!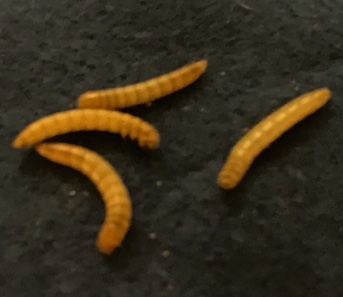 Kit contents include:
Bug viewer with magnifying top
Small plastic container of oatmeal that contains 5 mealworms
Small piece of carrot (food for mealworms)
Worksheet
Piece of paper and piece of plastic
2 small pieces of paper towel
Life cycle craft with 1 paper fastener
---
Flying High Kit
Experiment with variables and water ratio to explore the height of film canister rockets!
Kit contents include:
1 film canister
3 alka seltzer tablets
Experiment chart
---
Let's Make a Fossil Kit
Create a cast (replica) of a fossil shark tooth or seashell!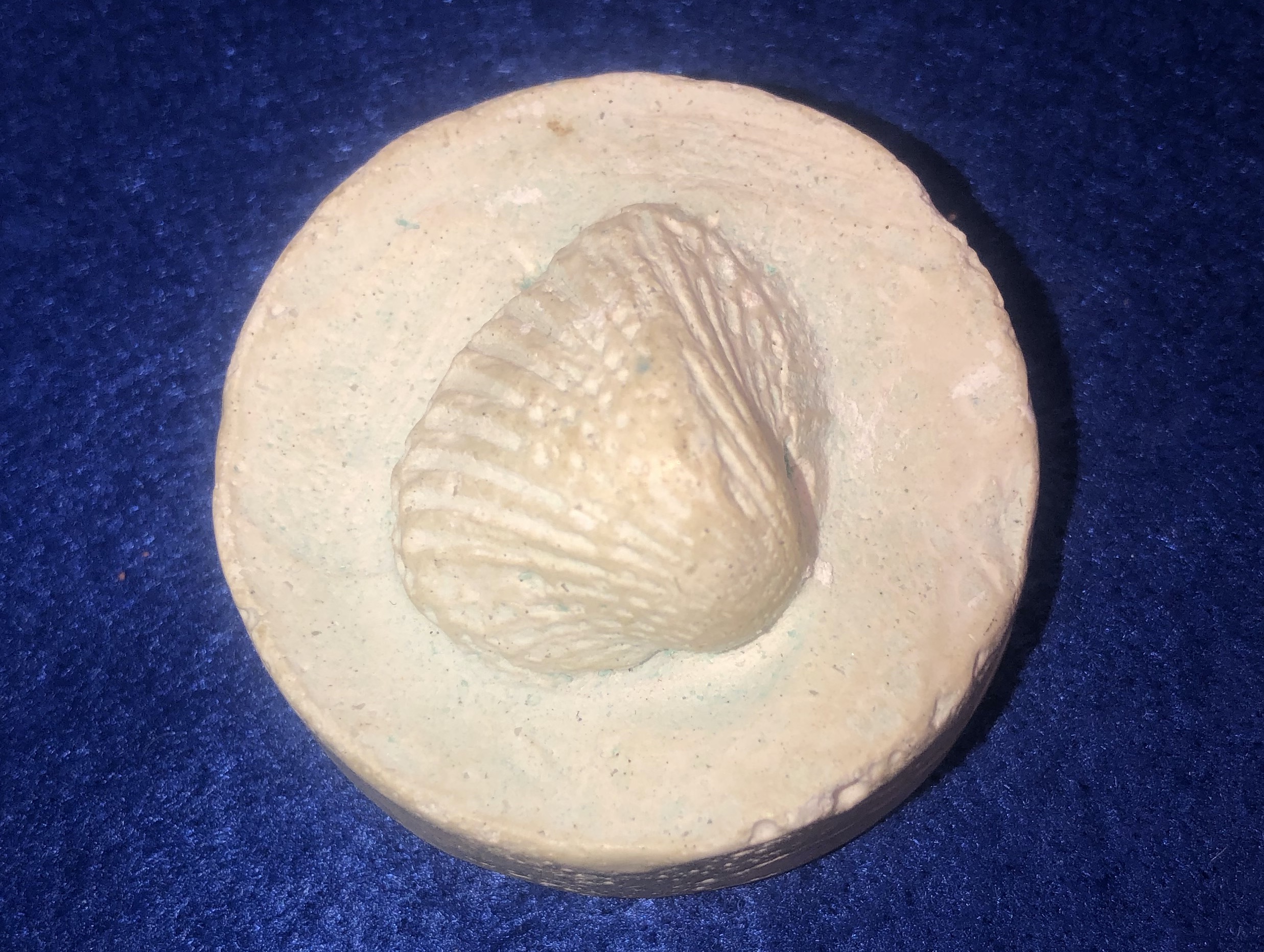 Kit contents include:
Playdough
Shark tooth
Sea shell
2 small cups
2 toothpicks
Plaster
Example fossil image
Please note that cooking spray is needed for this kit and is not included.