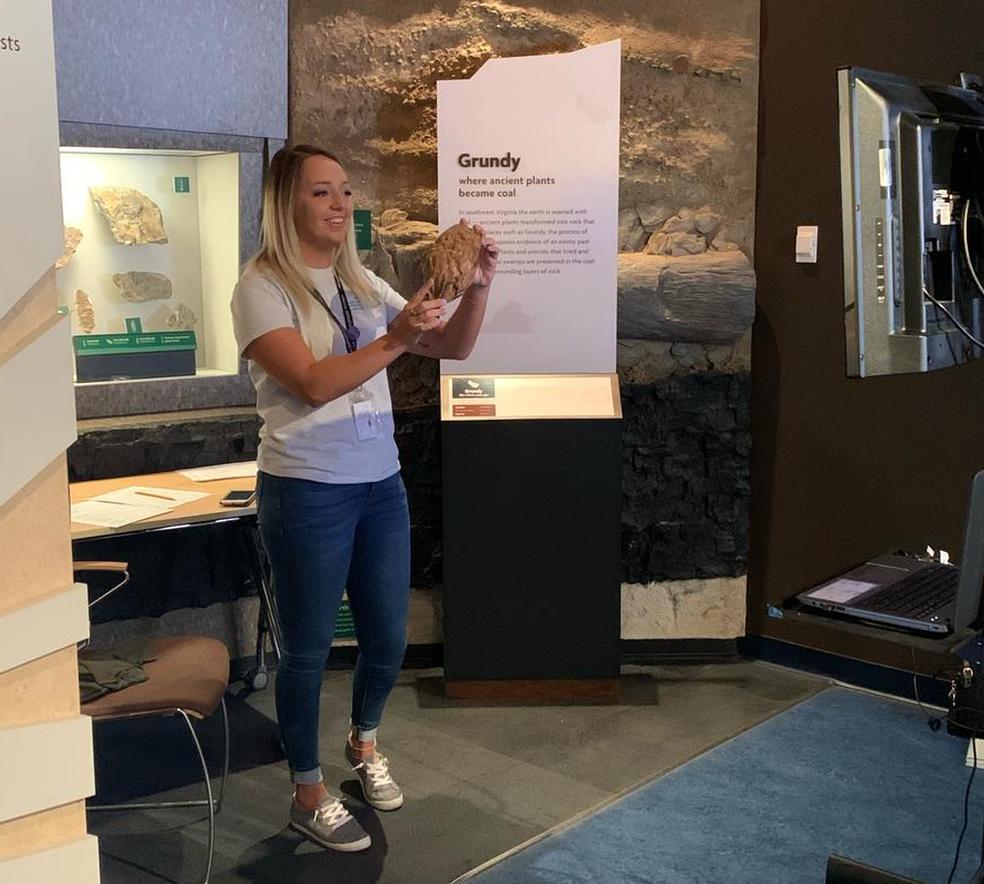 PROGRAM TOPIC
Food Science
PROGRAM SCHEDULE
Ages 6 - 8 (9:00 - 10:00 a.m.)
Ages 9 - 11 (10:15 - 11:15 a.m.)
Ages 12+ (11:30 a.m. - 12:30 p.m.)


ABOUT
Virtual Homeschool Science and Engineering Academy is a series of programs designed to supplement students' learning and knowledge of science, technology, engineering and math (STEM) based topics.
Programs are held the 1st and 3rd Wednesday of each month from September through May and offered to students ages 6-8, 9-11, and 12+.


REGISTRATION
Online registration is now available! Registration is required 10 days prior to each program. The program fee is $7 per student. When registering online, you will be asked for the following information:
Name and age of participant(s)
Mailing address, email and phone number of registering adult
Credit Card information for payment
If you have questions or need additional information, please contact us at (276) 634-4187 or discover@vmnh.virginia.gov.