Hahn Hall of Biodiversity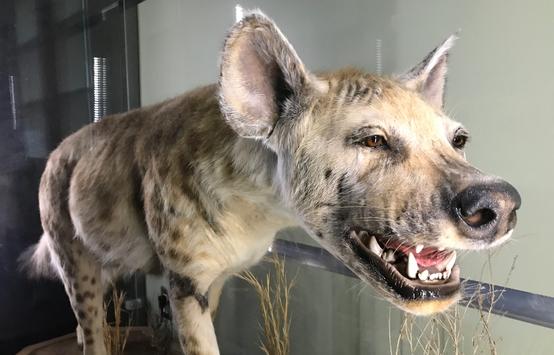 The Hahn Hall of Biodiversity features the spectacular African mammal collections of Dr. Thomas Marshall Hahn Jr., President Emeritus of Virginia Tech. Dr. Hahn generously donated his extensive collections to VMNH for the enjoyment and education of countless future visitors of all ages.

Most of the animals on display are bovids from Africa, which are frequently called antelopes. As a group, African antelopes demonstrate an extraordinary diversity of behavioral and physical traits.

Some antelopes live alone and communicate with each other mostly through smell and sound. Others live together in herds and communicate using complex visual signals that involve postures (body language) and movements of their heads, ears, feet, and tails. African antelopes range in size from about 1.5 kg to 950 kg. They range in color from almost white through many shades of brown and gray to black. Many antelopes also have distinctive white and/or black markings on their faces and bodies.

The species on display represent almost the entire spectrum of behavioral and physical variation in the group. There are about 75 different species of antelopes in Africa, and 26 are included in this exhibit. Species are arranged so that close relatives are near each other, and many species are represented by more than one specimen. This arrangement invites observation of similarities and differences within and between species.

This exhibit also features three predators (lion, hyena, and leopard) that are from Africa. Predators have traits that allow them to hunt successfully; prey animals (including antelopes) have traits that allow them to escape from predators. This exhibit compares physical traits in a predator and an antelope.

Scientists classify animals using physical traits such as horn size and shape. Animals that are close relatives usually share many similarities in their physical features. This exhibit highlights taxidermy mounts of African antelopes. They are arranged so that close relatives are near each other, allowing comparisons of horn size and shape, as well as body color and distinctive markings. Despite the diversity displayed by this group, they are all close relatives, classified as members of the family Bovidae.

The Hahn Hall of Biodiversity is made possible through a generous gift from the Dr. T. Marshall Hahn family of Blacksburg, Virginia.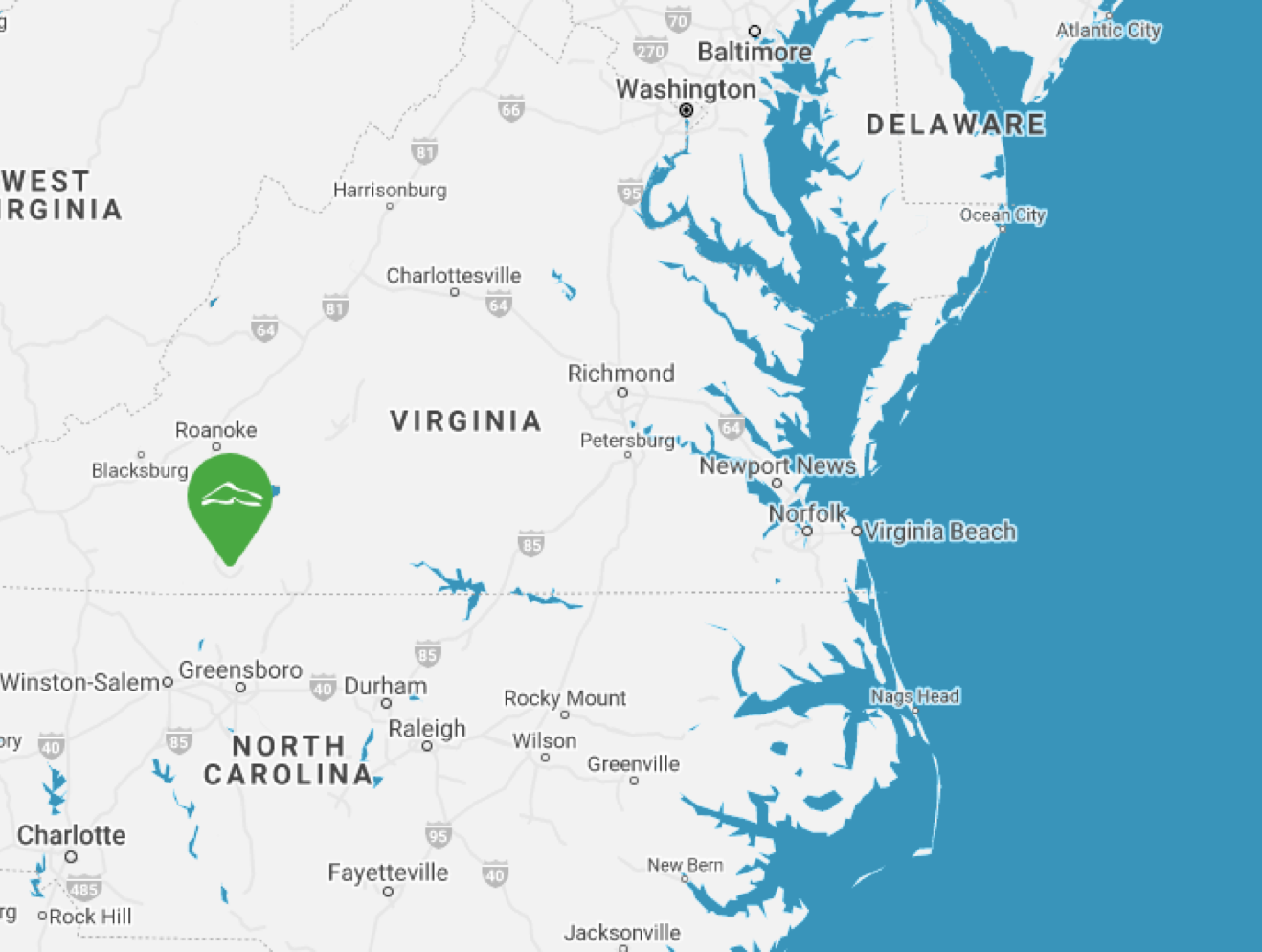 Please Visit Us Soon
Hours:
Tuesday - Saturday: 10am - 4pm
Sunday - Monday: Closed
Admission:
$10 for ages 18-59
$5 for ages 3-17, seniors 60+, and college students
FREE for children under 3, museum members, and members of ASTC participating institutions
"
My 4 year old son loves going to the museum. The exhibits are educational, interactive and kid-friendly.
"
Hear More