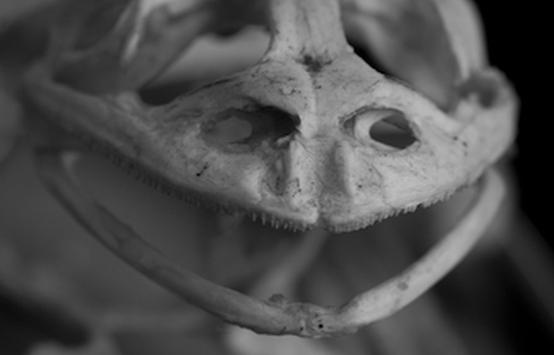 Featuring a variety of specimens from the museum's scientific collections, "Stories from Skeletons" highlights the wealth of information scientists can learn from animal and human skeletons.

Skeletons serve several important functions. They protect vital organs such as the brain and heart, provide structural support for the body, and interact with muscles to move the whole body or parts of the body.

Skeletons are often bones and shells. They can be outside the body (exoskeletons), such as those of mollusks, or they can be inside the body (endoskeletons), such as our own.

Features of bones and shells such as shape and size provide hard evidence of relationships among animals that are alive today. Fossil skeletons are also the main evidence of extinct animals and their relationships.

In studies of Native Americans, skeletons are hard evidence of human diet and social interactions. They are also evidence of raw materials that were used in making tools and decorative objects.

This exhibit, featuring a variety of specimens from the VMNH collections, is currently on display in the museum's Harvest Foundation Hall of Ancient Life.

This exhibit made possible by the support of Blue Ridge Bank, formerly River Community Bank, N.A.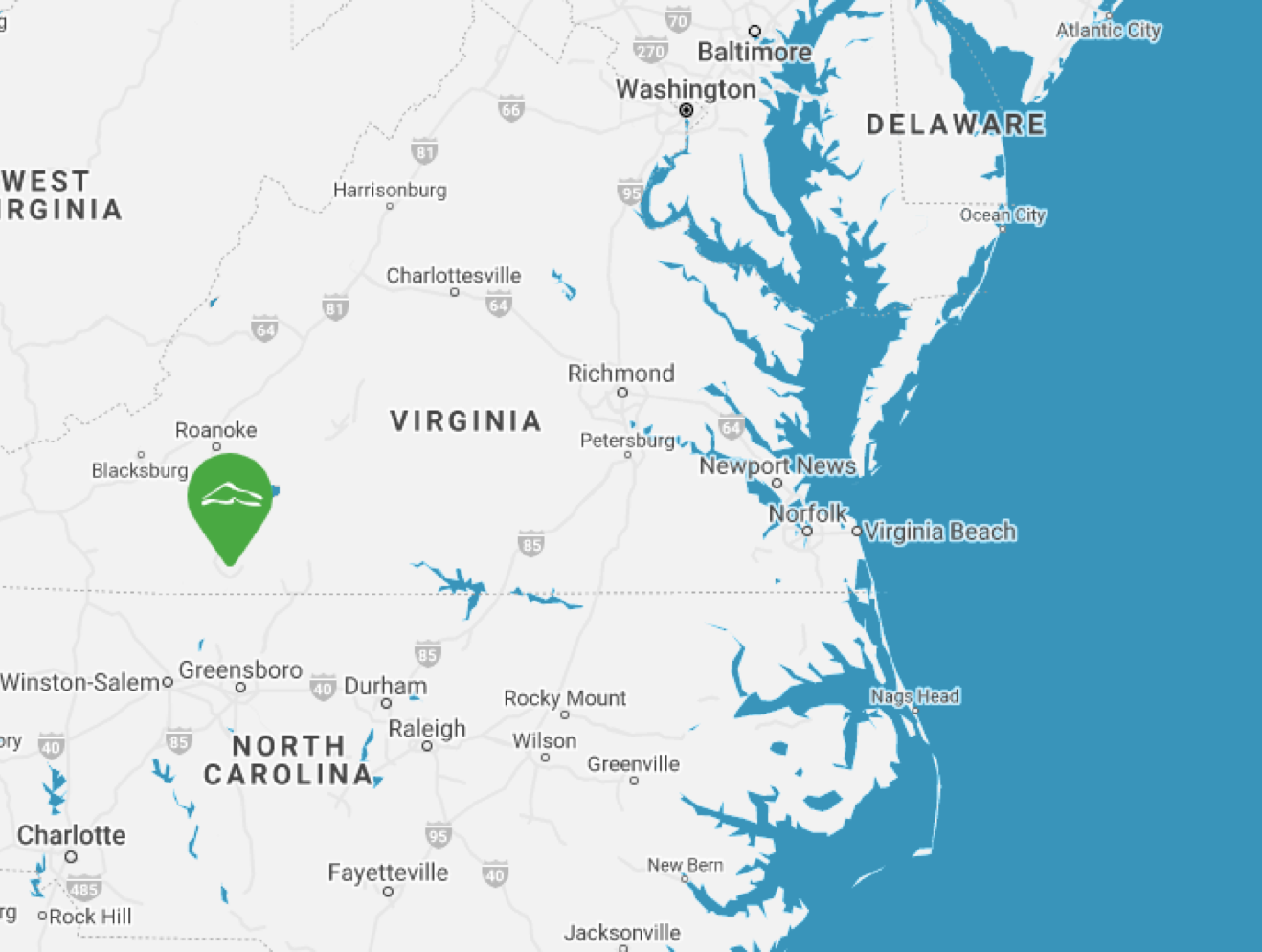 Please Visit Us Soon
Hours:
Tuesday - Saturday: 10am - 4pm
Sunday - Monday: Closed
Admission:
$10 for ages 18-59
$5 for ages 3-17, seniors 60+, and college students
FREE for children under 3, museum members, and members of ASTC participating institutions
"
My 4 year old son loves going to the museum. The exhibits are educational, interactive and kid-friendly.
"
Hear More