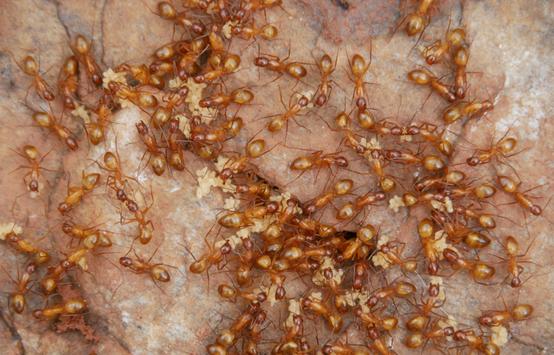 Ants may be small in size, but they are living large at the Virginia Museum of Natural History! "Farmers, Warriors, Builders: The Hidden Life of Ants", donated to the museum by the Smithsonian Institution after a nationwide tour, is now open. This exhibit allows visitors to view the world at an ant's level through the macro lens photography and insight of famed ant expert and photographer, Dr. Mark Moffett, as well as witness the incredible world of ants first-hand through an elaborate leafcutter ant colony.

Small, yet abundant, with complex and wildly diverse lifestyles, ants are everywhere, living lives mostly hidden from our view. Moffett's stunning images tell incredible stories about the lives of ants—hunting, communicating, dealing with disease and agriculture—and chronicle the work of entomologists in the field.

"We're extremely grateful to be the recipients of the extraordinary exhibit donated by the Smithsonian Institution and for the ability to offer it to our visitors on a permanent basis," said Ryan Barber, deputy director of the museum. "VMNH was fortunate to be a stop on the national tour of this exhibit during its life as a traveling exhibit and we are proud to now serve as the exhibit's permanent home."

This exhibit first appeared at the Virginia Museum of Natural History from April through July 2014 inside the museum's special exhibit gallery. The exhibit now resides inside the Suzanne M. Lacy Education Center.

In addition to the physical exhibit, The Smithsonian Institution continues to host a free, online component of the exhibit.

"Farmers, Warriors, Builders: The Hidden Life of Ants" was donated to VMNH for educational purposes by the Smithsonian Institution at the end of its national tour in 2016. The original tour ran from January 2011 to September 2016.
*Photo © Mark W. Moffett/Minden Pictures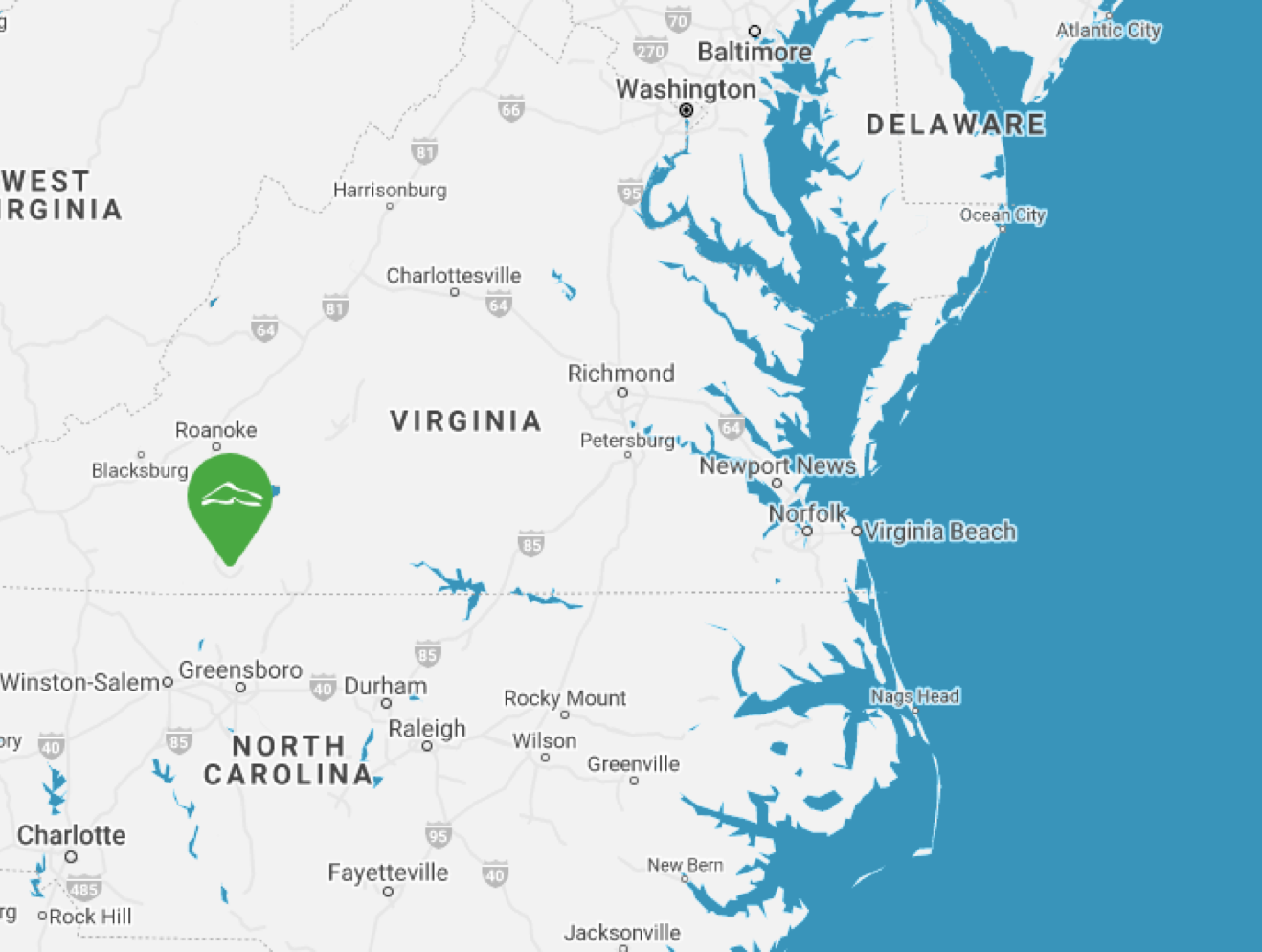 Please Visit Us Soon
Hours:
Tuesday - Saturday: 10am - 4pm
Sunday - Monday: Closed
Admission:
$10 for ages 18-59
$5 for ages 3-17, seniors 60+, and college students
FREE for children under 3, museum members, and members of ASTC participating institutions
"
My 4 year old son loves going to the museum. The exhibits are educational, interactive and kid-friendly.
"
Hear More