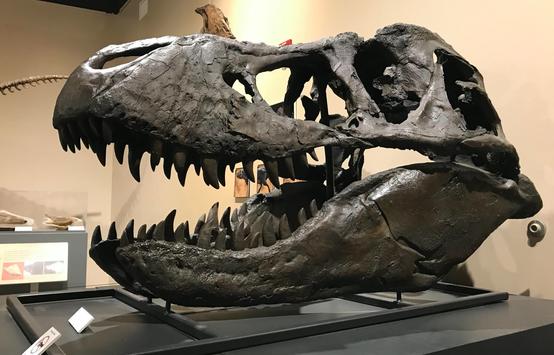 Please note that VMNH traveling exhibits listed here are available for rent by other museums and institutions. They are not currently on display at the Virginia Museum of Natural History.


Dinosaur Discovery
The exploration begins in the Dinosaur Discovery Maze! Journey back in time and make discoveries around every turn of this interactive, walk-through maze. How do visitors know they have seen everything in the maze? It starts with a Dino Passport that visitors pick up at the maze entry. Visitors then answer leading questions based on 9 activity stations found throughout the maze. Attractive dinosaur murals and specimens are scattered throughout, along with educational content about dinosaur basics.

Contact
For more information about the museum's traveling exhibits, please contact Bethany Fisher, Museum Experiences Manager, via email or 276-634-4193.

Maze Only
1,000 square-foot maze with 8-feet-tall fabric graphic panels
11 specimens including a Utahraptor leg cast and touchable Tyrannosaurus rex footprint cast
9 activity stations including 3 computer interactives, movie station, and Be-the-Dinosaur costume area with green screen
Choice of a 4 x 8 foot dinosaur dig pit or life-size Syntarsus model with prey
Participation Fee: $17,000 for 6 months plus delivery fee based on venue location. Installation is included.

Space needed: Approximately 1,500 square feet

Maze and Dinosaur Fossils
Maze package plus
4 x 8 foot dino dig pit featuring Albertosaurus and Hadrosaurus fossils
Life-size Syntarsus model with prey
30 dinosaur fossils and fossil casts featuring various Allosaurus, Sauropod, and Stegosaurus fossils as well as touchable theropod footprints and a Tyrannosaurus rex skull.
Participation Fee: $30,000 for 6 months plus delivery fee based on venue location. Installation is included.

Space needed: Approximately 2,500 to 3,000 square feet

Exhibit support: Educational and programming resources, publicity kit, and exhibit installation included.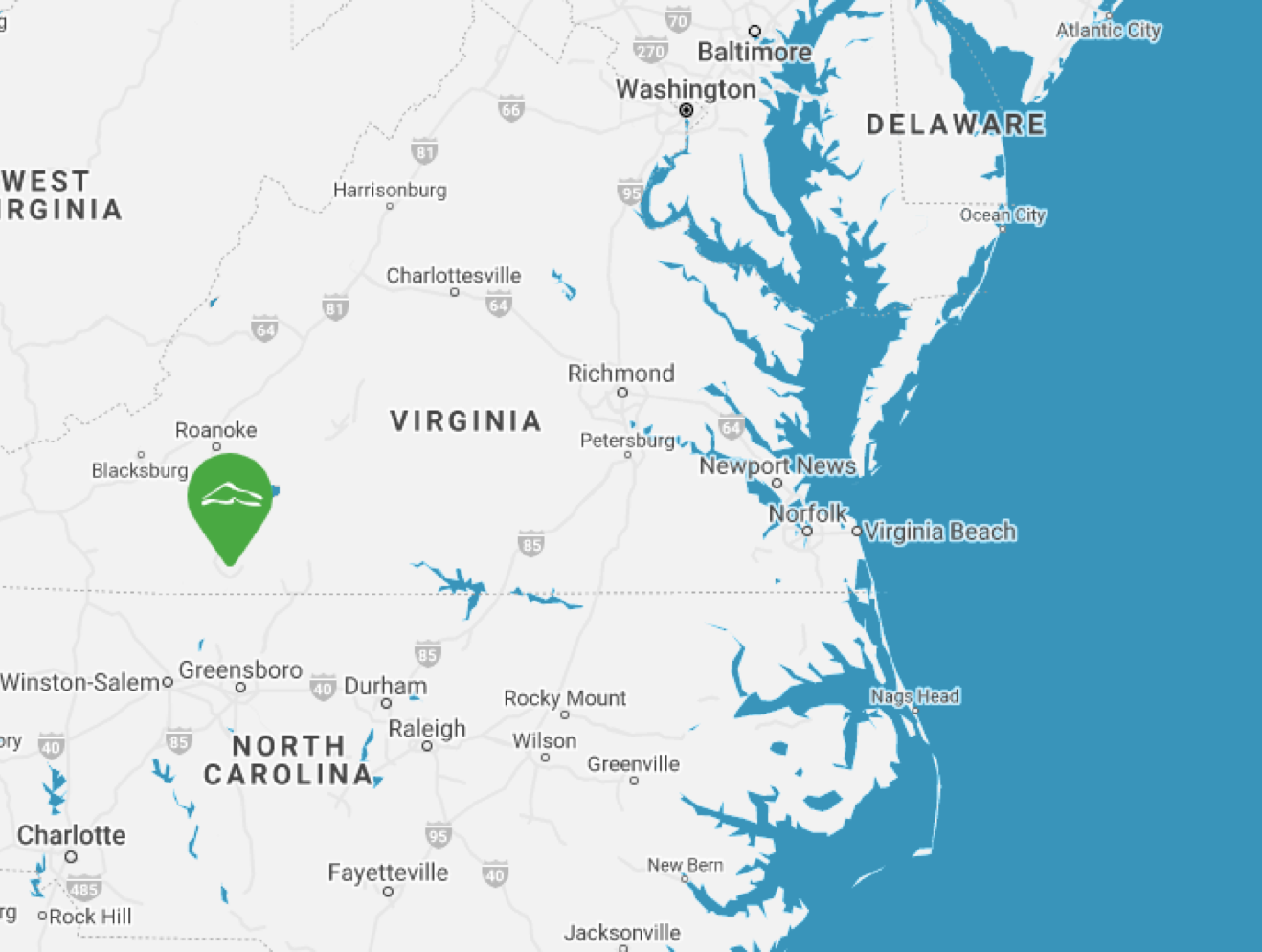 Please Visit Us Soon
Hours:
Tuesday - Saturday: 10am - 4pm
Sunday - Monday: Closed
Admission:
$10 for ages 18-59
$5 for ages 3-17, seniors 60+, and college students
FREE for children under 3, museum members, and members of ASTC participating institutions
"
My 4 year old son loves going to the museum. The exhibits are educational, interactive and kid-friendly.
"
Hear More