The museum is open to visitors from 10 a.m. to 4 p.m.
2021


Calendar
Scientific Specimens
Holotypes in the museum's recent invertebrates collection
Education Programs
People reached through Virtual Education Programming since July 2020.
VMNH Festival Attendance
Attendees across six festivals throughout 2019. We look forward to a return to festivals in 2021!
Join, Give, Volunteer
Support Virginia Museum of Natural History in its mission to reach families, schools, visitors and businesses across the Commonwealth and beyond.
Posted on
We're reaching into the archives for today's #BenInNature update presented by our friends at Carter Bank & Trust! The following post was originally published on July 1, 2020. In my opinion, the orchard spider (Leucauge venusta) is one of the most beautiful spiders in Virginia. I realize that many people would scoff at the idea of a beautiful spider, but just look at that abdomen! Doesn't it make you want to go out and buy a bag of jellybeans? OK, I'll stop. These striking spiders are members of the long-jawed orb weaver family (Tetragnathidae), and they can be found throughout much of the east coast and extend into the central US. If you feel like you've never seen one before, chances are that you simply overlooked it; ...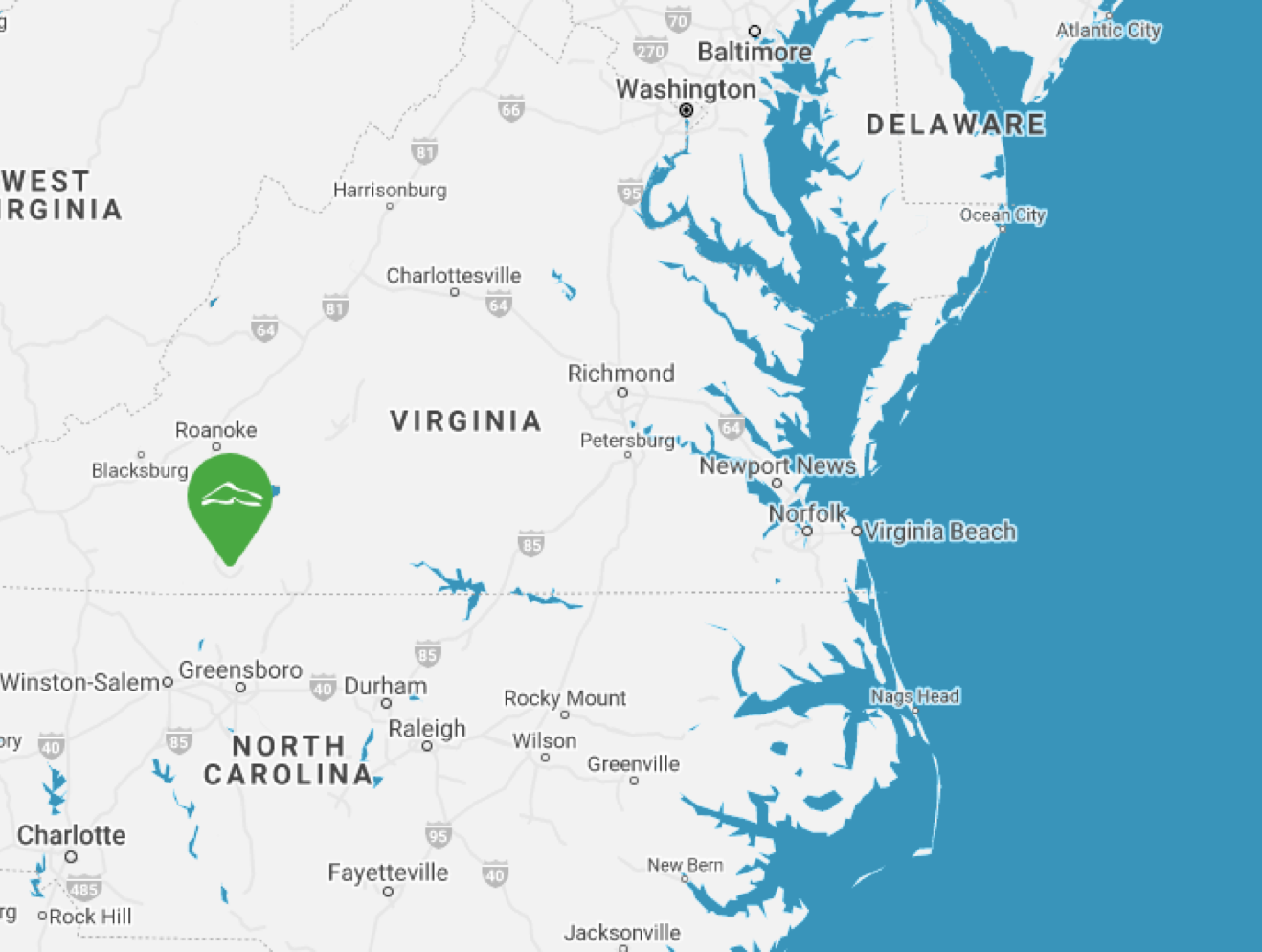 Please Visit Us Soon
Hours:
Tuesday - Saturday: 10am - 4pm
Sunday: 12pm - 4pm
Monday: Closed
Admission:
$10 for ages 18-59
$5 for ages 3-17, seniors 60+, and college students
FREE for children under 3, museum members, and members of ASTC participating institutions
"
My 4 year old son loves going to the museum. The exhibits are educational, interactive and kid-friendly.
"
Hear More
Now on Display
As the state museum of natural history, the Virginia Museum of Natural History has award-winning permanent and travelling exhibits.
What will you discover?
Discover More