The Virginia Museum of Natural History is closed to visitors on Sundays.
2021


Calendar
Scientific Specimens
Holotypes in the museum's recent invertebrates collection
Education Programs
People reached through Virtual Education Programming since July 2020.
VMNH Festival Attendance
Attendees across six festivals throughout 2019. We look forward to a return to festivals in 2021!
Join, Give, Volunteer
Support Virginia Museum of Natural History in its mission to reach families, schools, visitors and businesses across the Commonwealth and beyond.
Posted on
It's Duck Week here at #BenInNature, and today we're looking at Mareca strepera, better known as the gadwall! Gadwall aren't the most showy ducks, and it's easy for someone who doesn't know their ducks very well (like me) to mistake it for a female mallard. However, the male gadwall's black bill and black rump patch help make it easier to identify. You'll often find gadwall in pairs because they select their mates as early as late fall. Unless you're on the coast, you won't find gadwall year-round in Virginia; they're winter visitors. Look for them in reservoirs, ponds, and even city parks and sewage lagoons. Check back tomorrow for more ducks! ABOUT #BenInNature Social distancing can be difficult, but it presents a ...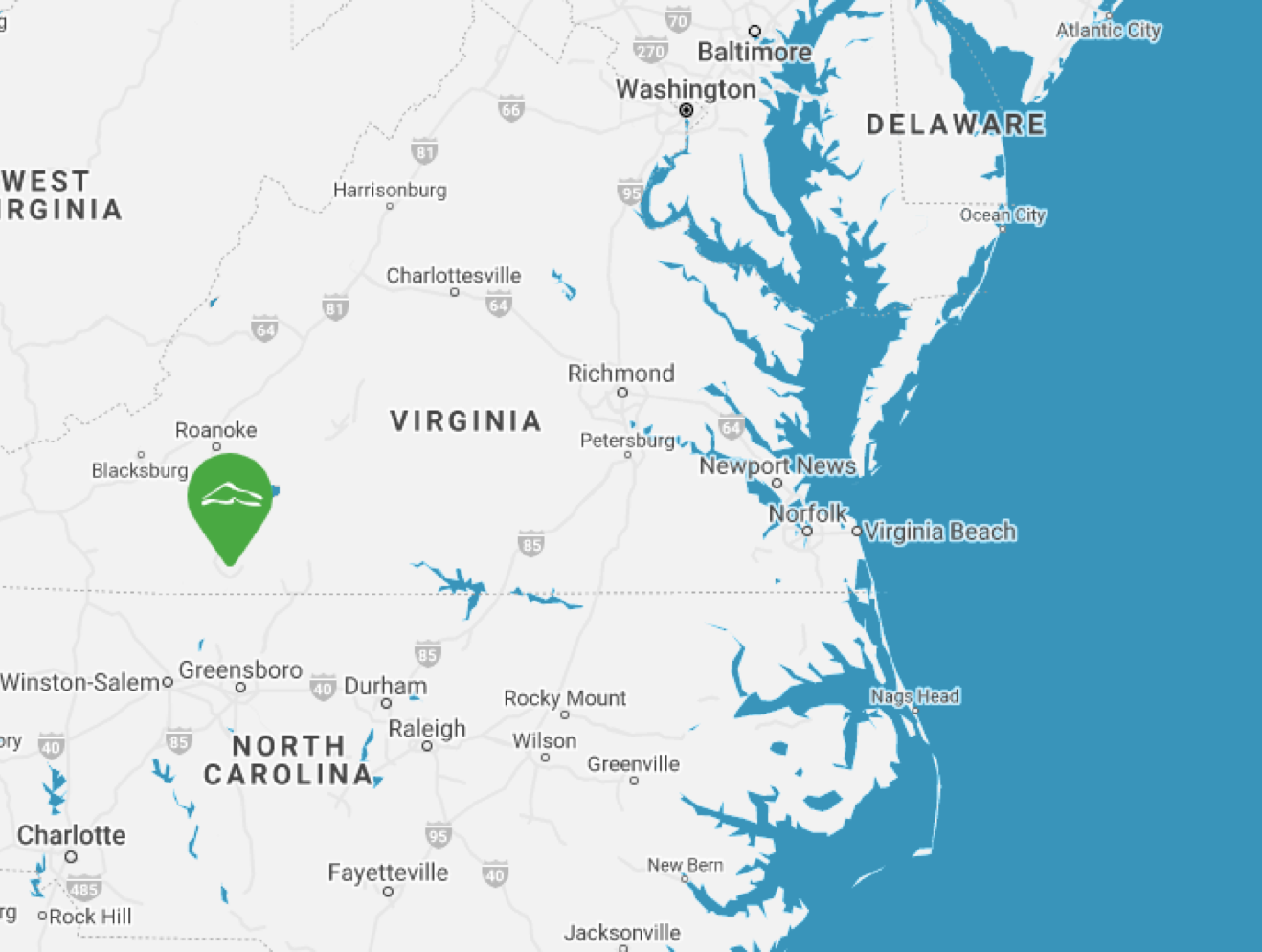 Please Visit Us Soon
Hours:
Tuesday - Saturday: 10am - 4pm
Sunday - Monday: Closed
Admission:
$10 for ages 18-59
$5 for ages 3-17, seniors 60+, and college students
FREE for children under 3, museum members, and members of ASTC participating institutions
"
We enjoy our visits and outings "field trips" with the museum. The staff is always friendly and we are always learn...
"
Hear More
Now on Display
As the state museum of natural history, the Virginia Museum of Natural History has award-winning permanent and travelling exhibits.
What will you discover?
Discover More