SCIENTIFIC SPECIMENS
Holotypes in the museum's recent invertebrates collection
NEW SPECIES
Species new to science that VMNH staff, past and present, are directly responsible for naming
EDUCATION PROGRAMS
People reached through educational programming since January 2021
Join, Give, Volunteer
Support Virginia Museum of Natural History in its mission to reach families, schools, visitors and businesses across the Commonwealth and beyond.
Posted on
The Monogram Foods Loves Kids Foundation has awarded the Virginia Museum of Natural History (VMNH) a grant of $5,000 in support of the museum's 2023-2024 VMNH Science Outreach Initiative, a year-long science outreach program designed to provide STEM-based education programming to students in Martinsville and Henry County, as well as families throughout the region.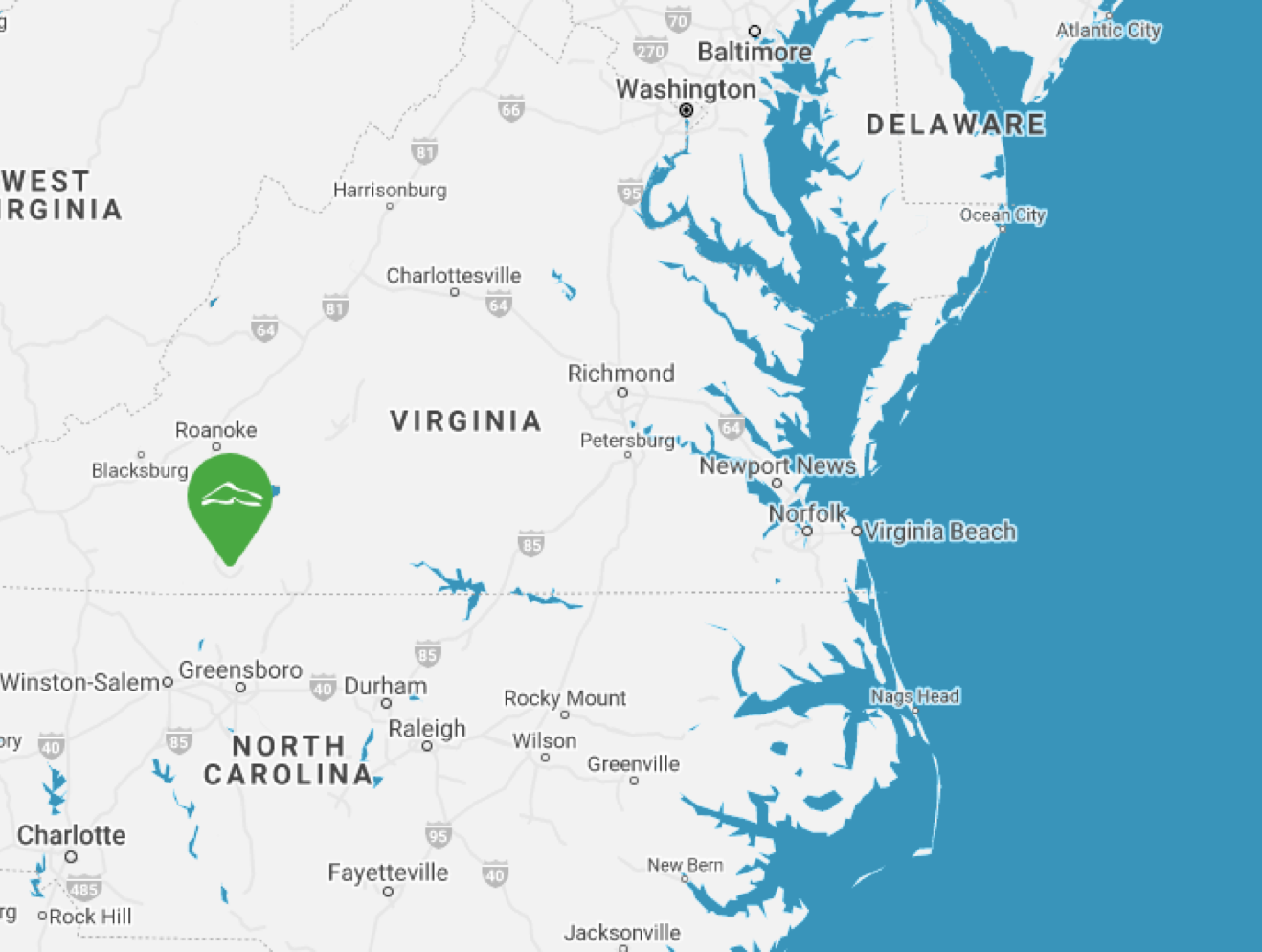 Please Visit Us Soon
Hours:
Tuesday - Saturday: 10am - 4pm
Sunday - Monday: Closed
Admission:
$10 for ages 18-59
$5 for ages 3-17, seniors 60+, and college students
FREE for children under 3, museum members, and members of ASTC participating institutions
"
We had a great time looking at the exhibits. There are a number of interactive things (not available during Covid, ...
"
Hear More