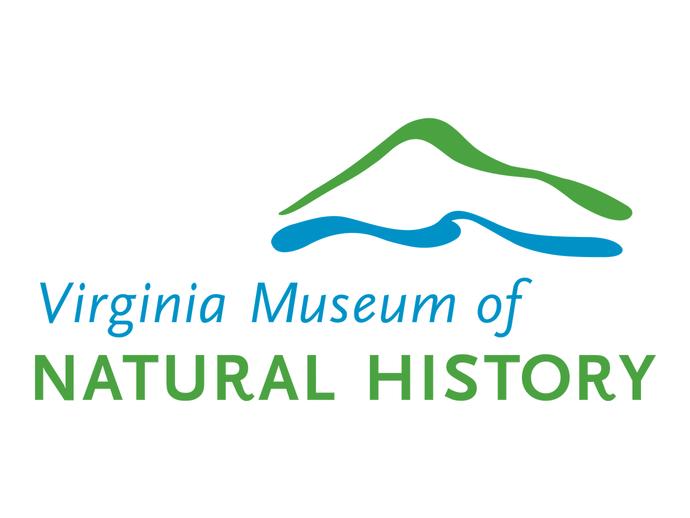 VMNH-Waynesboro enters detailed design stage
August 29, 2022
The upcoming Virginia Museum of Natural History (VMNH) branch campus in Waynesboro has reached another major milestone, as museum officials announced today that VMNH has partnered with Richmond-based Glavé & Holmes Architecture to create the detailed designs of the new museum facility and to see the construction project through to completion.
---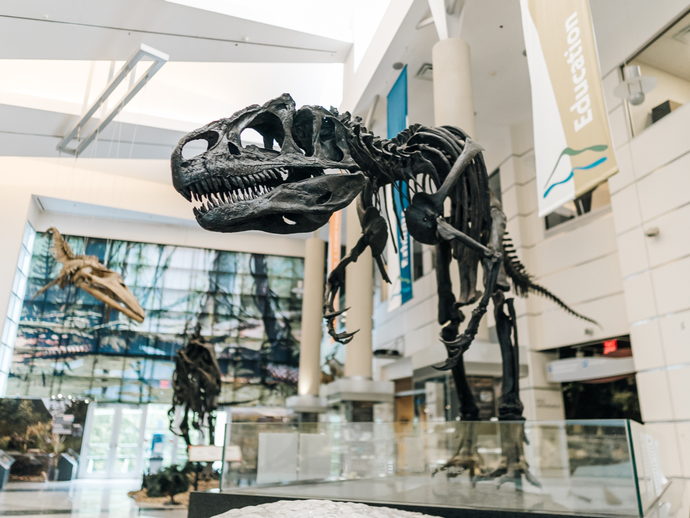 Now Hiring!
August 26, 2022
Museum jobs are the best jobs!
---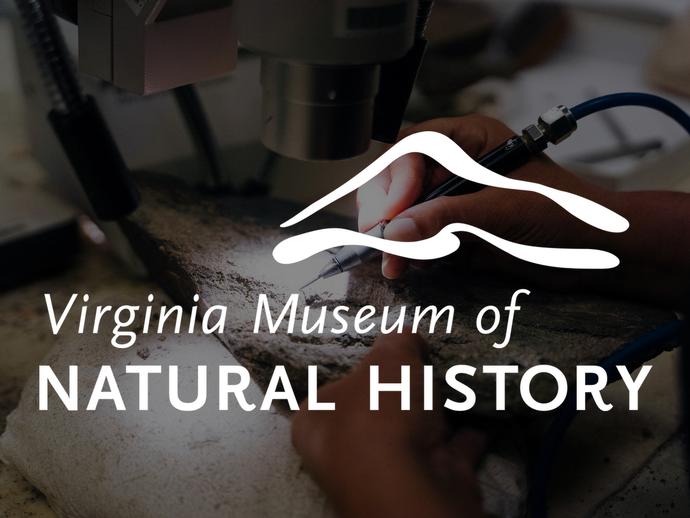 VMNH receives over $37,000 in grant funding from IMLS for Scope it Out! initiative, new microscopy lab
August 18, 2022
The Virginia Museum of Natural History (VMNH) has received a grant of $37,780.32 from the Institute of Museum and Library Services (IMLS) in support of the museum's Scope it Out! initiative aimed at bolstering the museum's science education programs and outreach activities.
---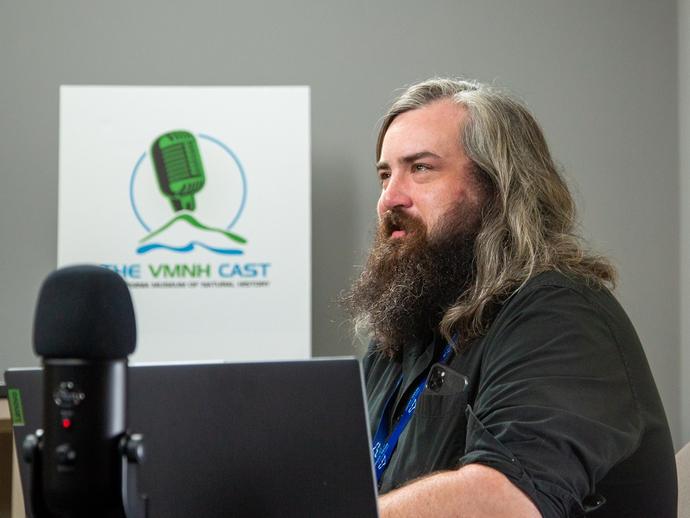 Start listening to the VMNHcast!
August 17, 2022
Did you know that VMNH Administrator of Science Ben Williams hosts a podcast highlighting the work of VMNH scientists, staff and friends of the museum who are advancing science in Virginia and abroad?
In the latest episode of the VMNHcast, VMNH Associate Curator of Recent Invertebrates Dr. Kal Ivanov sits down with Ben to discuss his ongoing survey of the ants of Virginia. Along the way, he discusses some of his most surprising finds, some of Virginia's rarest ants, and just how likely you are to find a nest of fire ants in your own backyard!
---
Archives
2023
2022
2021
2020
2019
2018
2017
2016
2015
2014
2013
2012
2011
2010
2009
2008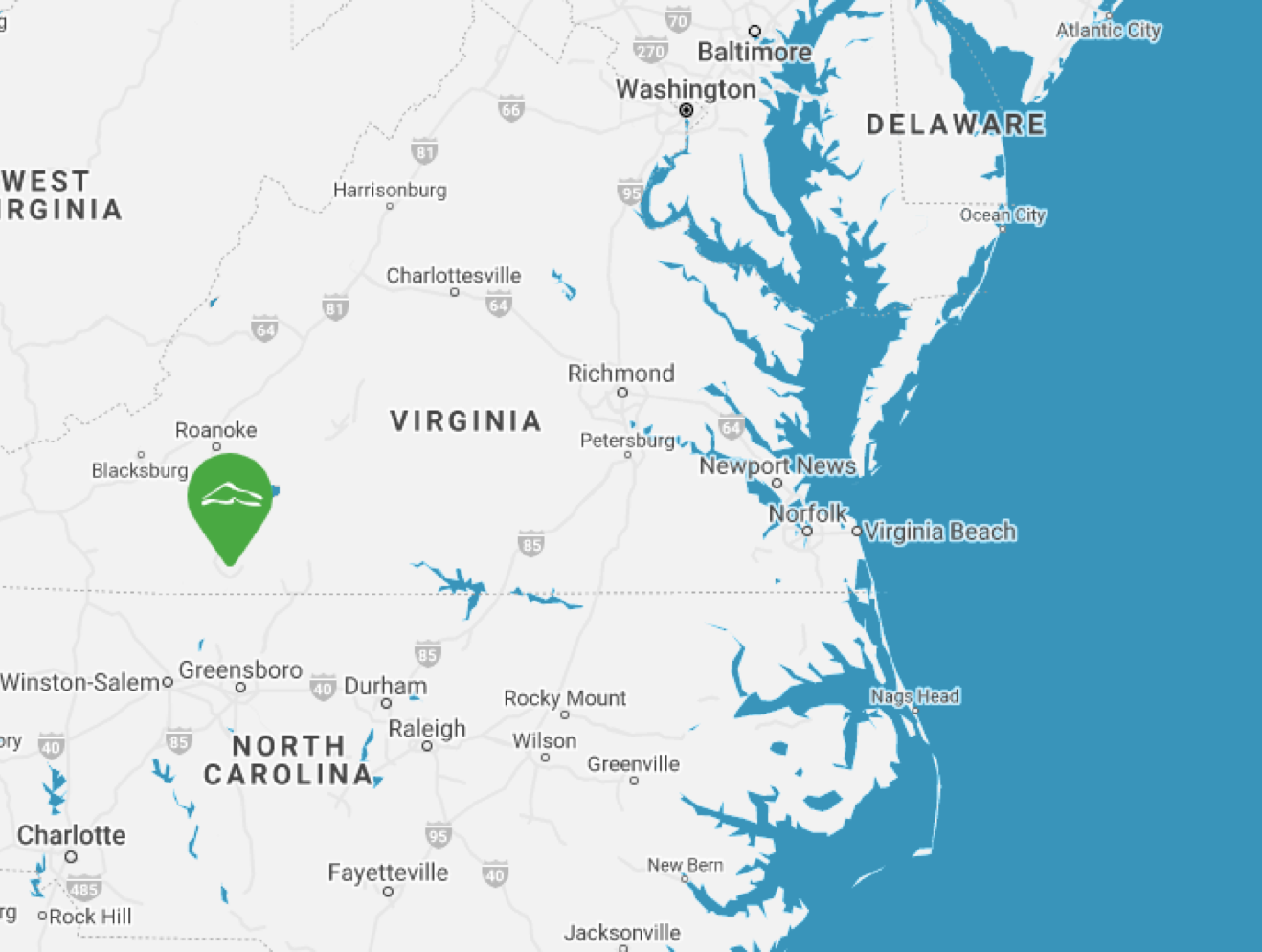 Please Visit Us Soon
Hours:
Tuesday - Saturday: 10am - 4pm
Sunday - Monday: Closed
Admission:
$10 for ages 18-59
$5 for ages 3-17, seniors 60+, and college students
FREE for children under 3, museum members, and members of ASTC participating institutions
"
My 4 year old son loves going to the museum. The exhibits are educational, interactive and kid-friendly.
"
Hear More